Naveen Polishetty, who is a regular in All India Bakchod sketches, really rose to fame when his monologue for an AIB video — Honest Engineering Campus Placements, took the Internet by a storm.
Polishetty is back at it again. And, this time, his 5-minute-long rant about office shifts and the 'guilt' around leaving on time, has resonated with many on the desi Internet.
'Ultra Shorts' recently came up a web series — 'What's Your Status,' in which Polishetty plays one of the three leads and is shown struggling with his personal and professional life
Released on August 6, the video is currently trending on YouTube. Why? Because 22 minutes in the video and Polishetty drops several truth bombs about the office culture in India.
In the scene, TJ (Polishetty) is seen leaving office after completing his shift when one of his colleagues stops him and asks him if he was leaving after doing the half-day shift
Clearly irked by this, TJ returns and gives him a mouthful.
Here are some serious questions asked by TJ (Polishetty). And, mind you, these are very relatable if you are an office-goer.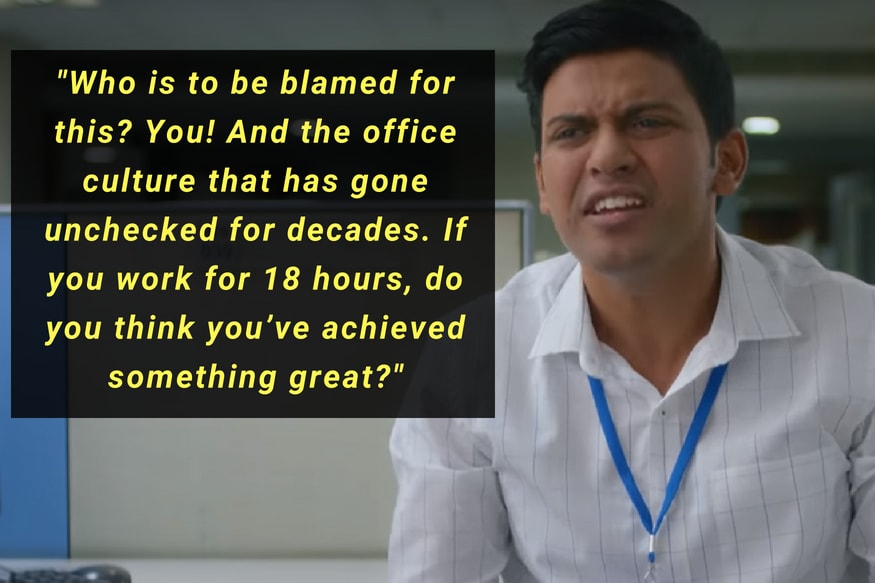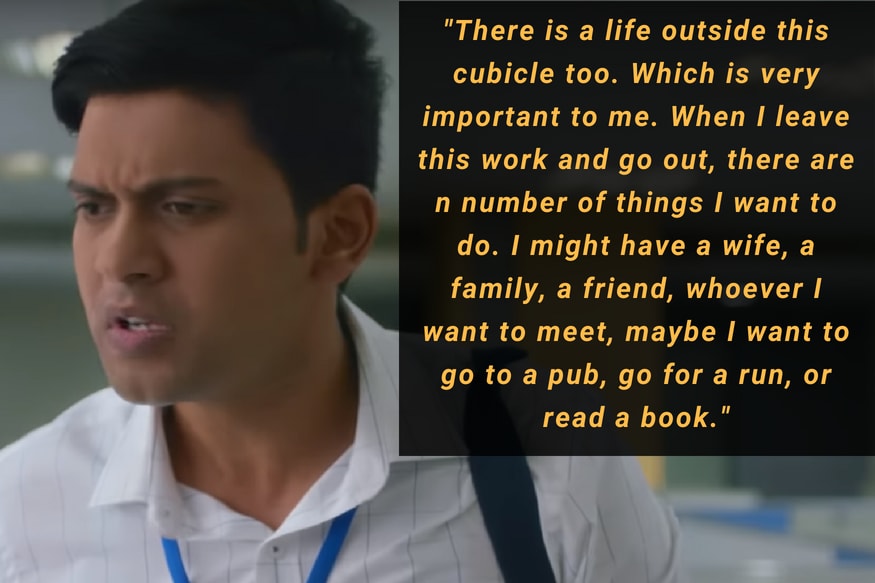 For more updates: Like us on Facebook and follow us on Twitter & Instagram