01/5How does COVID-19 spread indoors and ways to prevent it?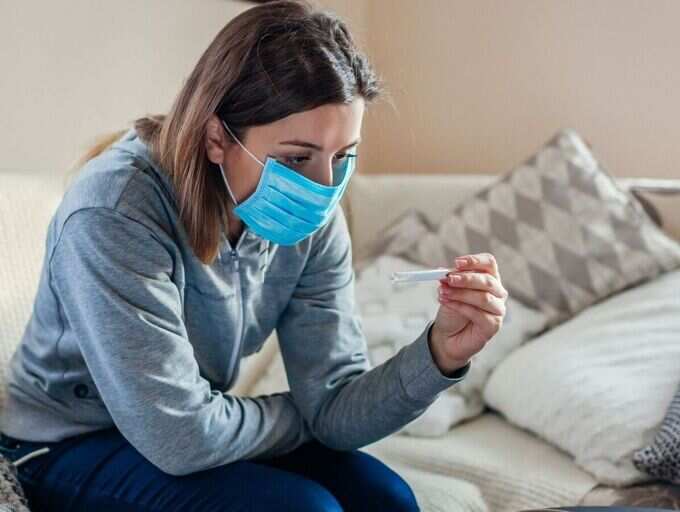 The novel coronavirus has become one of the most dangerous and life-threatening diseases in the world. It has not only disrupted lives, but has taken a toll on millions of people. While the fight against COVID-19 continues to rage on, scientists and researchers are examining different ways in which the virus affects us and how we can prevent it from spreading. In terms of exposure, medical professionals have claimed that we're more exposed to coronavirus in indoor spaces than we are outdoors. So while you might think that you're safe at your home, there's a lot that you need to reconsider.
02/5How does COVID-19 spread indoors?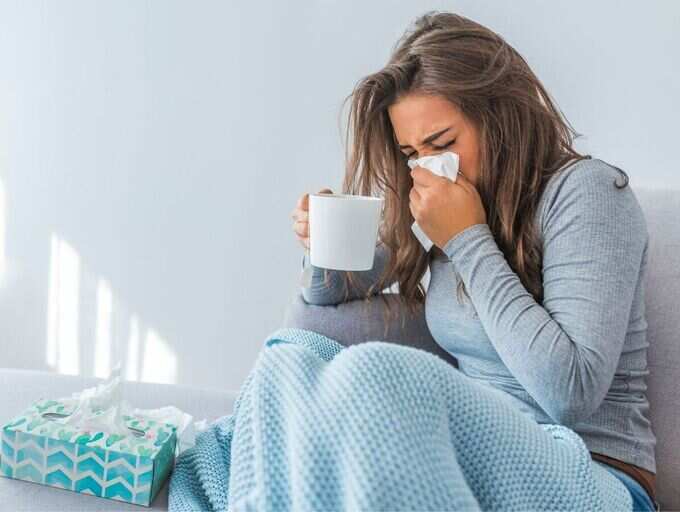 COVID-19 is a respiratory illness that spreads through droplets in people's coughs and sneezes. It is caused by the dissemination of aerosols that remain infectious when suspended in air over long distances and time. Therefore, being with an infected person in a closed indoor space poses greater risks to your health and increases your chances of contracting the deadly virus. While the person may not be aware, he/she may be infected and as and when they cough or sneeze, they're likely to contaminate the surfaces they touch, which when touched by others can cause the spread of COVID-19.
03/5According to research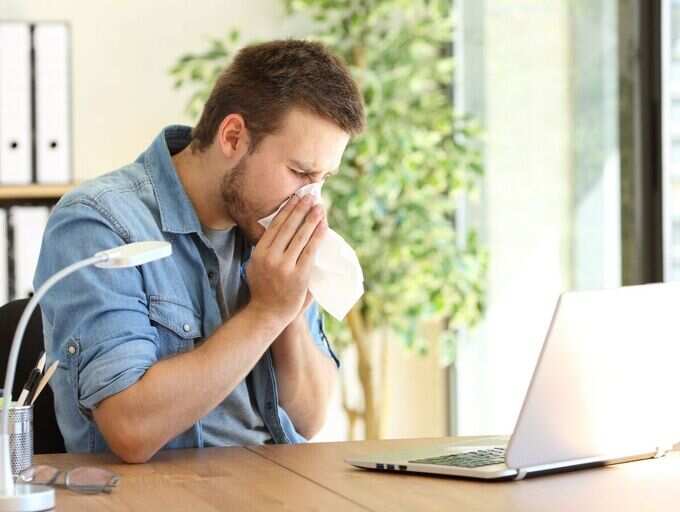 According to recent reports by Centres of Disease Control and Prevention (CDC), there's a strong possibility to suggest that SARS-COV-2 can spread indoors, through the air, even beyond six feet distance. Scientists and medical professionals have claimed that COVID-19 can be transmitted through droplets that can linger in the air for a long time. Considering that the air forming the outdoor environment is larger in volume and more widespread, it is only proper to assume that harmful aerosols are more likely to remain in indoor spaces.
04/5Airborne transmission can pose greater COVID-19 risks in indoor spaces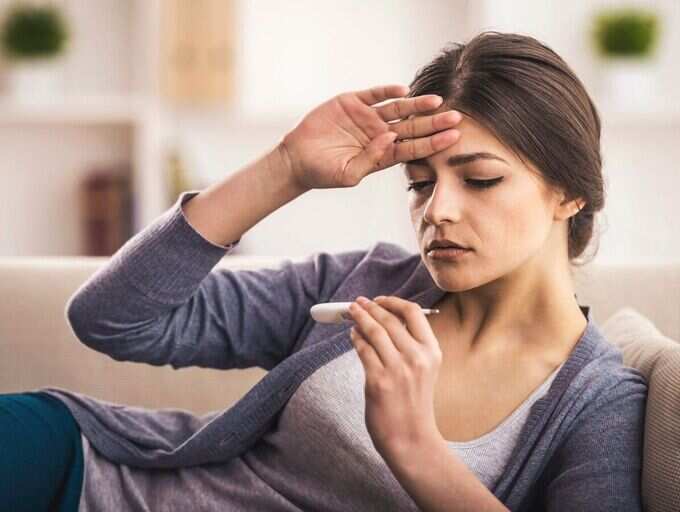 While we're all taking extra care and maintaining social distancing to avoid the spread of the novel coronavirus, airborne transmission of the virus has posed greater health risks to people living inside their homes. As the virus has the tendency to remain in the surroundings for a long period of time, it makes enclosed spaces all the more dangerous and infectious than outdoor areas.
As per a study published in journal Physics of Fluids, coronavirus transmission in confined spaces can have its own health risks, however, the chances of catching Covid-19 from aerosols are minimal. Although the chances are slim, it's always better to stay on guard and protect yourself from any possible infection.
05/5How to prevent indoor COVID risks?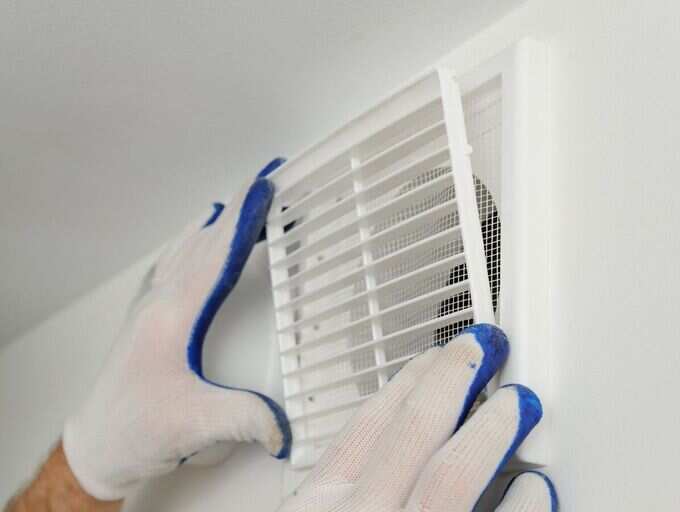 Whether you're indoors or outdoors, precautionary measures remain the same for both. From maintaining social distance to wearing masks and disinfecting surfaces, one must follow all these guidelines for the safety of others and oneself. However, according to the Centers for Disease Control and Prevention (CDC), good ventilation and devices that maximize airflow can also prevent COVID-19 from spreading indoors.