If you are planning to buy a new Air Conditioner (AC) then this may be a good time to get one as you will be well-prepared to fight the brutal summer heat from May. There's lots of sales happening on e-commerce websites like Amazon and Flipkart. But there are a few things you need to consider before clicking the buy button. Here are 15 things to know before buying an AC online.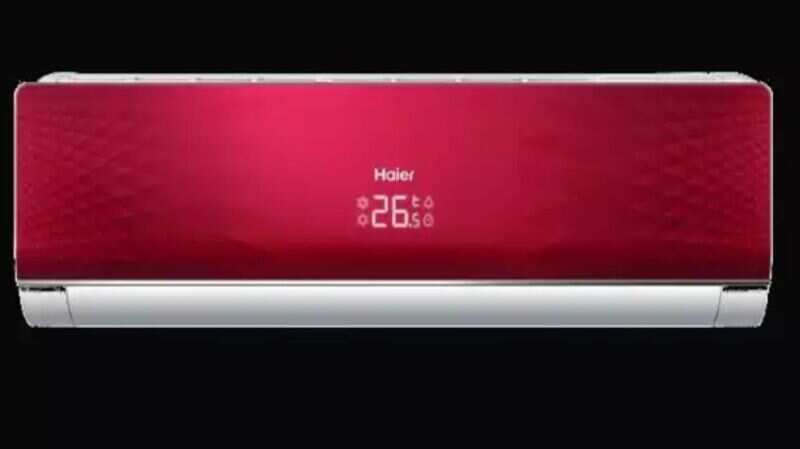 Model number of AC: Verify the model number and specs of the AC you want to buy
Always verify the model number and actual specifications of an AC by visiting the official website of the brand to be sure of the exact specifications and features.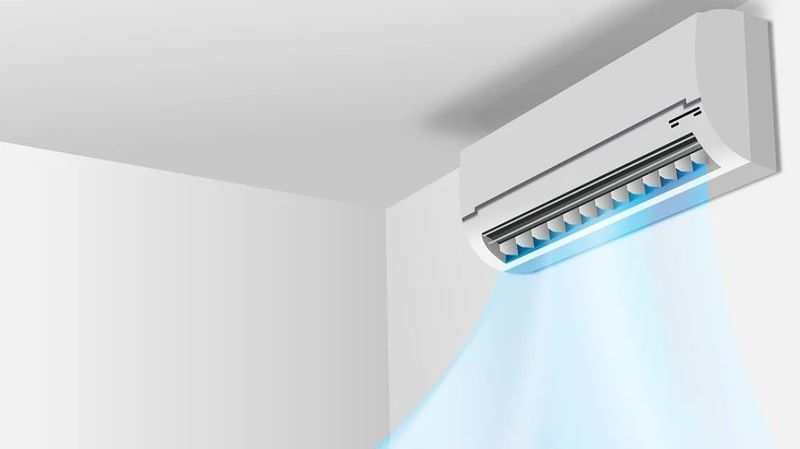 Offers on AC: Always verify the actual price of the AC model before buying
It's always better to check the prices that local dealers are offering. Sometimes offline prices are more competitive than what you see online. Also, verify the actual prices by visiting the websites of brands.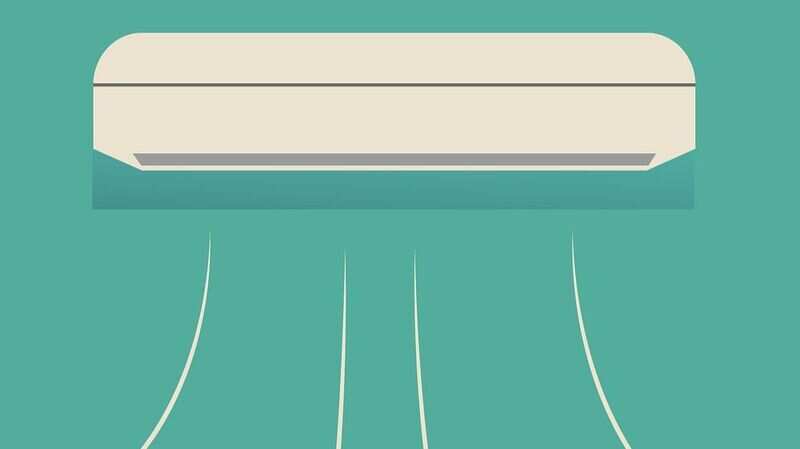 Warranty: Check three warranty details on AC
ACs come with warranty on the body (or product), condenser and compressor. Usually the warranty is 1 year on product, 1 year on condenser, 5 years on compressor. Check warranty details first before buying. Also, clear instructions should be provided as to how to activate the warranty.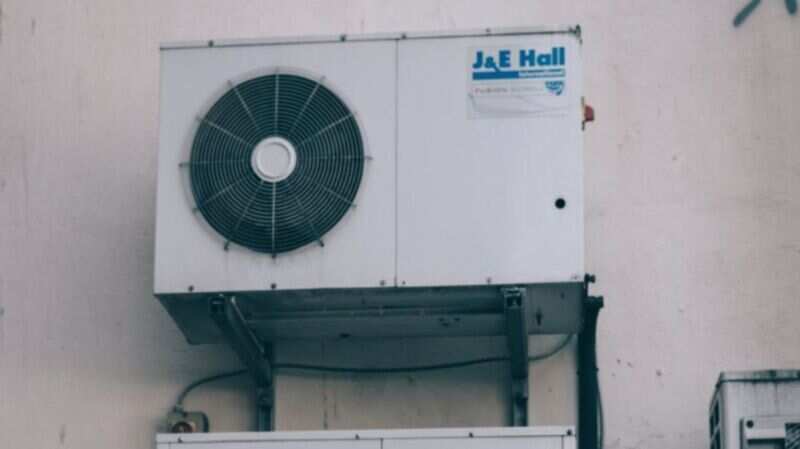 Delivery charges: Make sure to check if there's any delivery charges for large appliances in your area
Delivery charges are most free, however, there could be an extra charge for delivering large appliances in your area.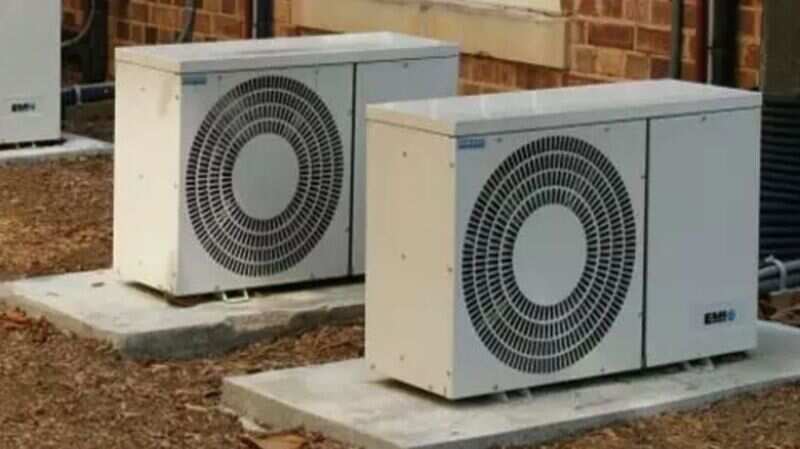 Installation charges: Check if there's any separate installation charge for the AC
Verify if there's any additional installation charges for the AC you are buying. These charges could be around Rs 1,600 to Rs 2,000.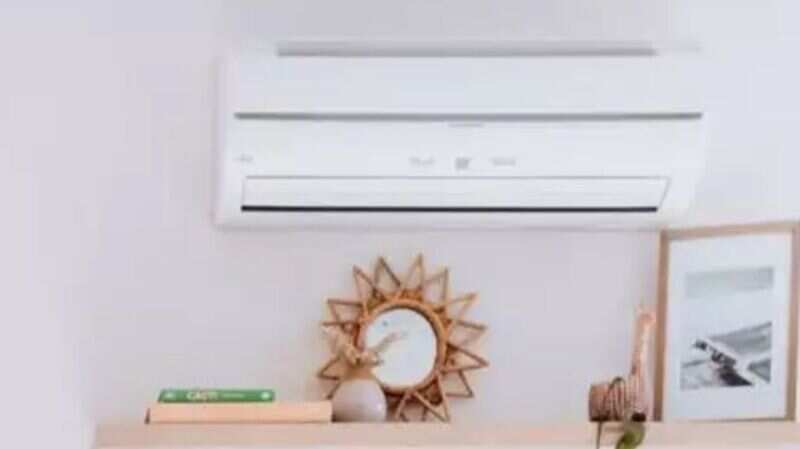 Installation kit charges: You may require to spend extra on cables, copper pipes and connectors
Some budget split AC models do not come with copper pipes of adequate length and you may require to spend more on copper pipes depending on the distance between the AC and the outdoor unit. Also consider charges for additional cables and connectors.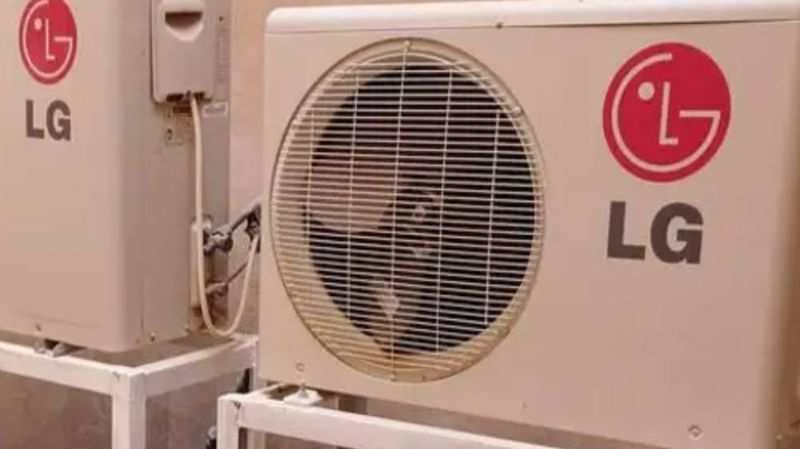 Which AC model to buy: Be sure about about whether to buy a split AC or window AC models
While most modern houses opt for split AC models, this doesn't mean that window AC models are obsolete or cooling is less efficient. Windows AC models cost less, offer a compact solution and also attract lesser servicing costs. If your room has a spare window or the facility to accommodate a window AC then buying it makes sense. Also, if you stay in a rented accommodation, a window AC is a versatile choice as it is easier to install or disassemble and installation charges are less.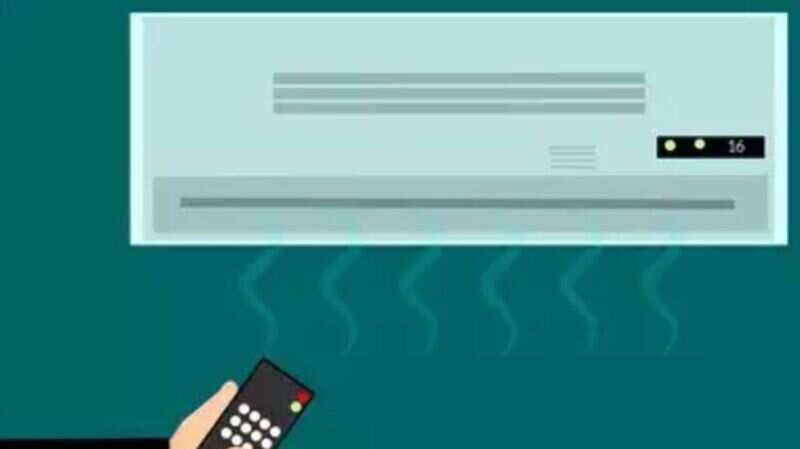 Servicing costs: Keep in mind the servicing costs while buying a new AC
As far as servicing costs are concerned, split AC models require more servicing and costs are usually higher when compared to window AC models.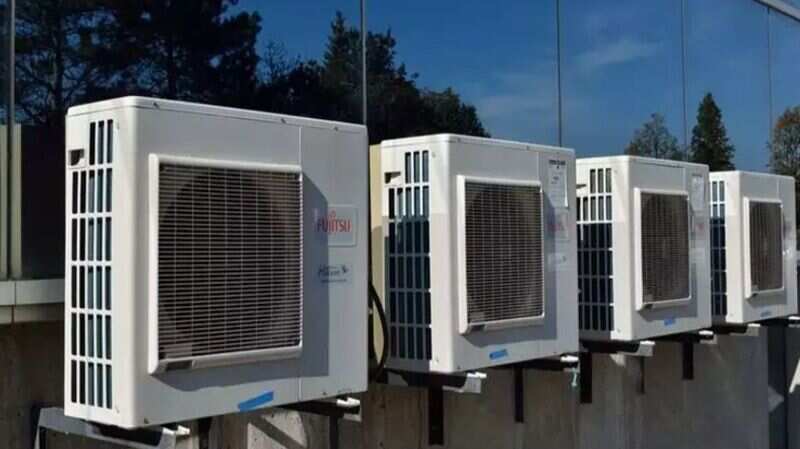 Inverter AC or fixed fan speed AC: Which is better
Inverter ACs regulate the speed of the motor to adjust temperature while fixed speed ACs start and stop the condenser. Starting and stopping the condenser to regular temperature every time draws more power, so inverter AC models are claimed to run on lesser power which translates to lesser bills. But remember, the costs of servicing and repairing an inverter AC model is way higher than the regular fixed speed models. If you are on a tight budget, buying a non-inverter AC is perfectly fine as you would want to spend less money on servicing and repairs. As far as electricity bills are concerned, if you use the AC judiciously, it makes little difference.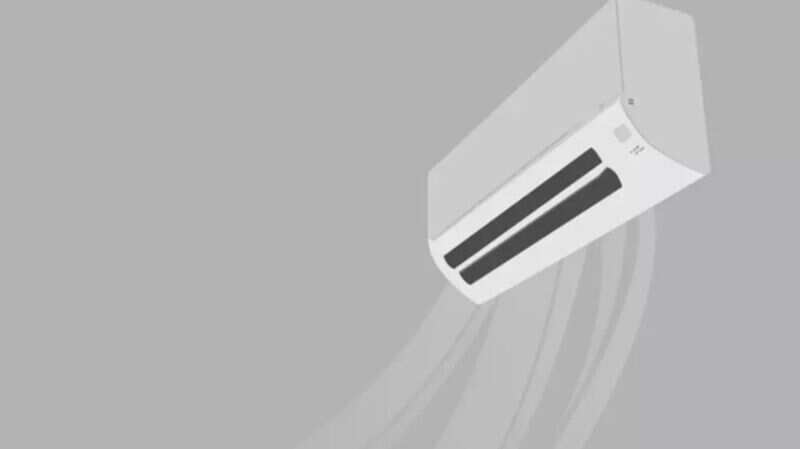 Airflow of the ​AC: Be sure about the airflow of the AC model
Be very sure about the airflow as this can affect your comfort. There are AC models which throw cool air at long distances and don't provide much comfort when you sit just under the AC. So, depending on the placement of the bed or sofa in your room, you can know whether you want an AC model with long range or a model which offers an airflow angle starting from 90-degree, which means you will get cool air even if you sit right beneath the AC.Check the specifications on online sites properly.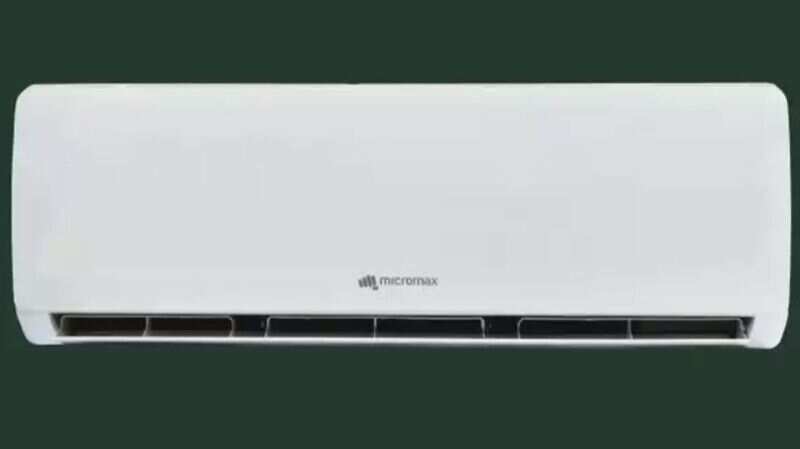 BEE star ratings: While 5 stars is good but a lot depends on how you use
You will find ACs in various price segments and the one which says 5 stars will often be costly compared to other options. That's because they are energy efficient and in the long run, they prove to be light on the pocket as well. So make sure to go for 5 star ACs if you have that kind of budget. Else, choose at least one has 3 stars rating. Note that if you use the AC judiciously (like only night usage) then there will not be much difference between 3 stars and 5 stars models. However, if you intend to run the AC throughout the day and night then opting for a 5 stars model is better.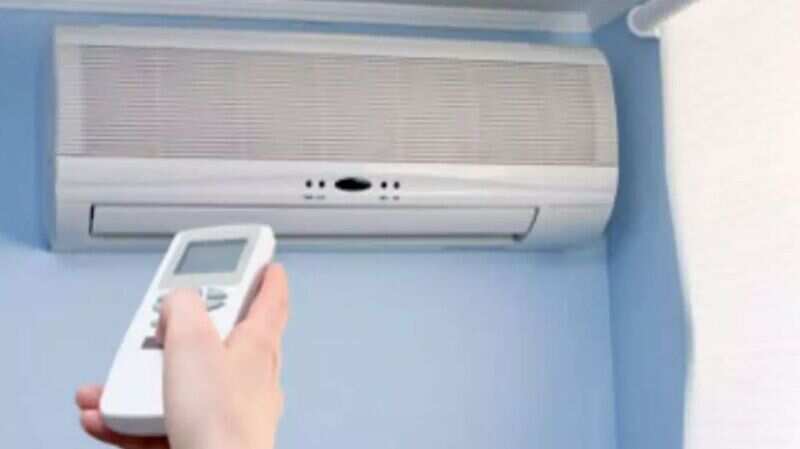 Room size: Always check the room size capacity of an AC model before buying online
Check the specifications of AC when buying on Amazon, Flipkart or other portals and see the room size it caters to. If it's ideal for your room, buy only then.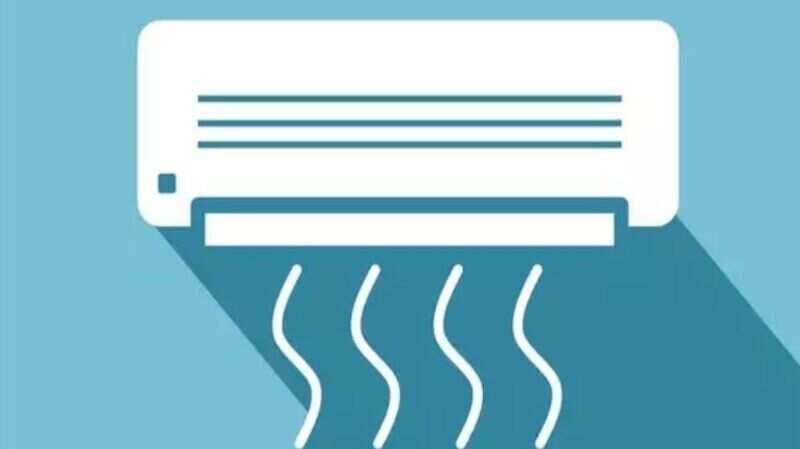 Which floor of the building your room is located
Consider the floor of the building your room is located and how much sunlight it gets. Ideally, 1.5 Ton capacity AC works for most households in India but if your room is slightly larger and located on the top floor then you may need a 2 Ton AC for better cooling. Also, if the room is on the ground floor or basement, then a 1 Ton AC may work just fine.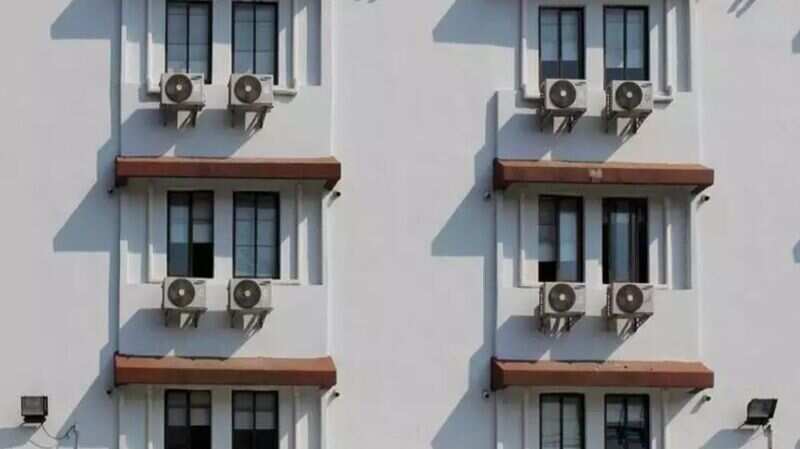 Refrigerant gas of AC: Opt for models that use R-32
The refrigerant gas plays a major role in cooling and may also reduce electricity consumption. Opting for a model with R-32 refrigerant is better because it's non-toxic, doesn't catch fire, cools better and also has lower environmental impact.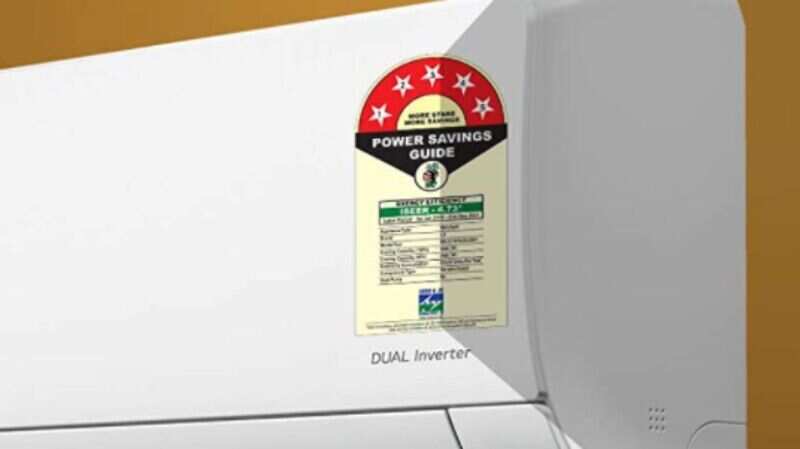 Noise level of AC: Check the noise levels in the specifications
Opt for an AC model that is less noisy to sleep comfortably. In any case, the noise level should not exceed 40 dB.