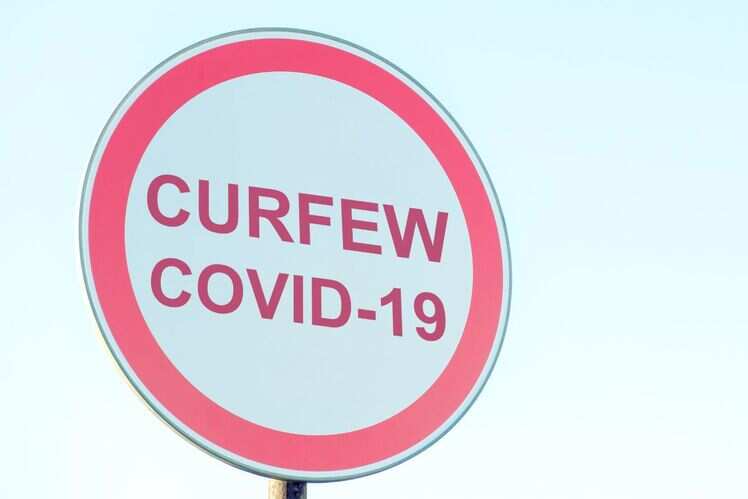 Credit: iStock
01 States that are under night curfew now; plan your travel accordingly
With Coronavirus cases surging in the country again, a number of states have introduced strict restrictions, including night curfews, weekend lockdowns and many others. Owing to the alarming situation, following states are currently under night curfew. Take note if you have to travel to these cities for unavoidable reasons.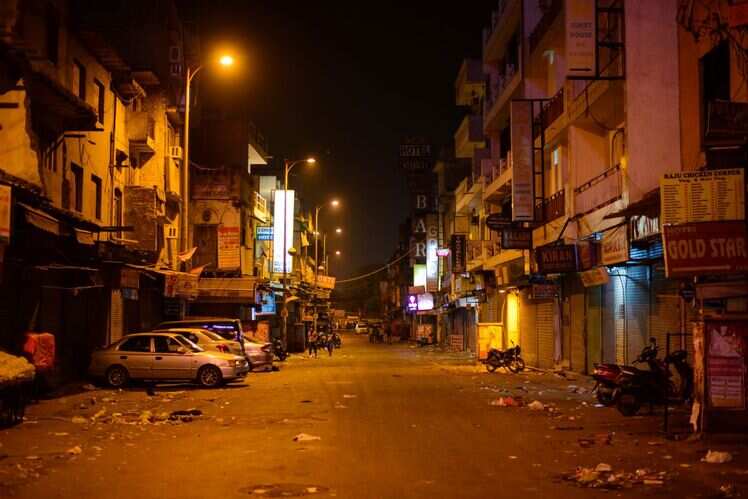 Credit: iStock
02 Delhi
Delhi imposed night curfew from April 6 in view of rising COVID-19 cases. As per the reports, the national capital will have a night curfew from 10 PM to 5 AM. The order will remain in place till April 30. The Delhi Government, in its order, stated that the sudden rise in COVID-19 infections and high positivity rate meant a night curfew was needed. Officials added that during the night curfew hours, movement of essential services will be allowed with e-passes.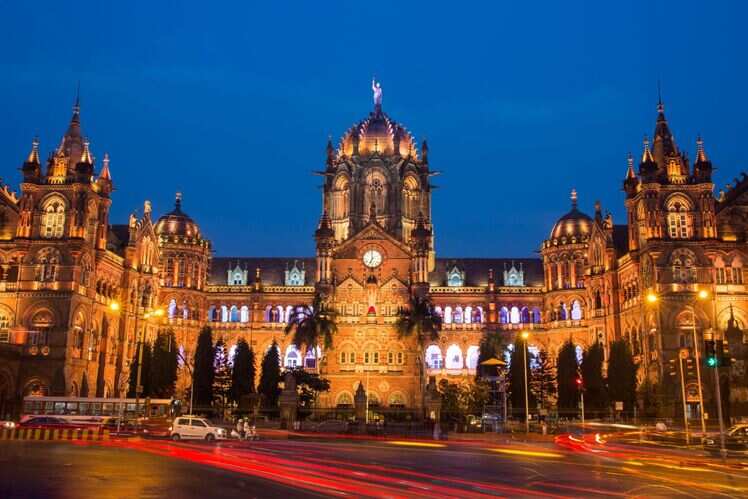 Credit: iStock
03 Maharashtra
Maharashtra will be under night curfew from 8 PM to 7 AM. Further, on weekends, complete lockdown, i.e., from 8 PM on Friday to 7 AM on Monday will be imposed. The said order came into effect from April 5; however, movement of essential services will be allowed during the said hours. Apart from this, curbs will include a ban on gatherings of five or more people throughout the day.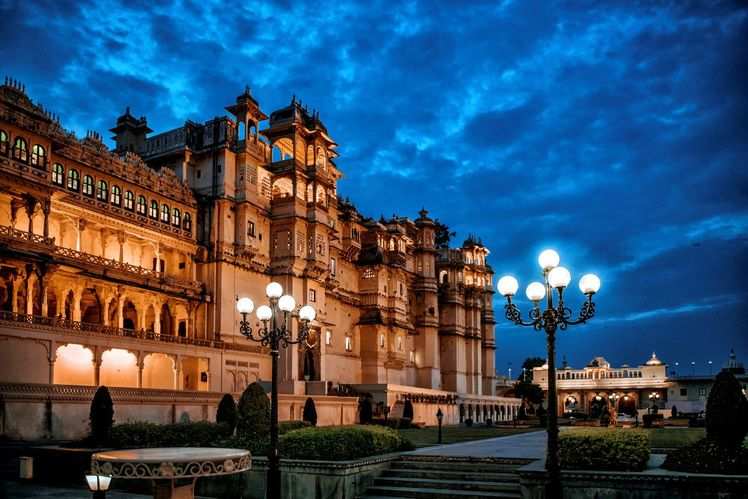 Credit: iStock
04 Rajasthan
As per the recent orders, night curfew will remain in place here from 8 PM to 6 AM. Guidelines have also been issued to restrict the number of people at social gatherings to a maximum of 100. The government has also urged people to not undertake inter-state travel. Hotels and dining at restaurants during the curfew hours will not be allowed; home delivery of food will be allowed though.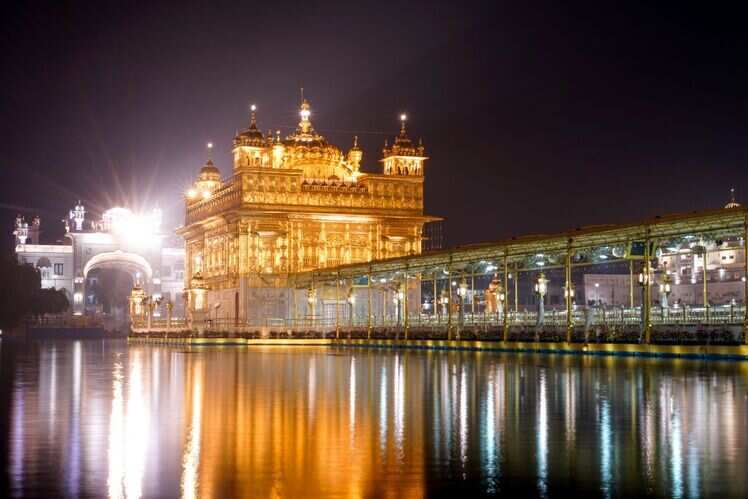 Credit: iStock
05 Punjab
In the wake of rising COVID cases in the state, the Punjab state government issued an order to extend the existing COVID-19-related restrictions till April 10. Also, as per the order, the state government has now decided to extend night curfew to 11 such districts from 9 AM to 5 AM, including Patiala and Ludhiana, which had started recording rise in infections. The curfew will remain in place from 9 PM to 5 AM.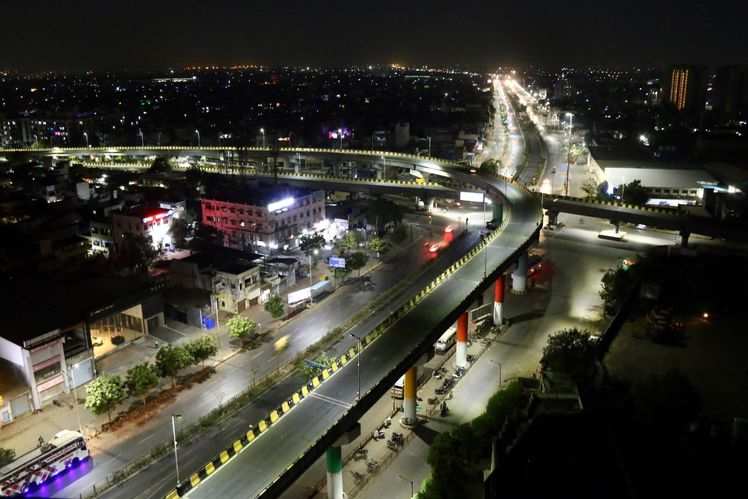 Credit: iStock
06 Gujarat
Night curfew is in place in four major cities in Gujarat till April 15. Also, as per the Chief Secretary, Home Department, Gujarat government has stated that the night curfew will continue in Surat, Ahmedabad, Rajkot, and Vadodara till April 15, between 9 PM and 6 AM.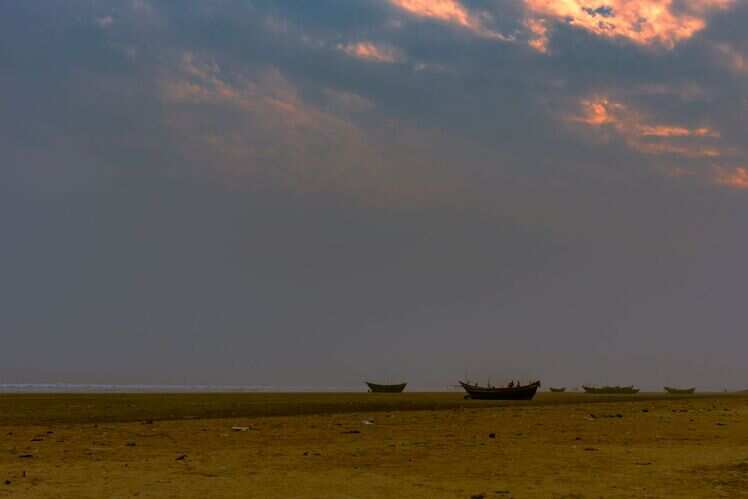 Credit: iStock
07 Odisha
In the wake of recent spike in COVID cases, the Odisha government has imposed night curfew in 10 districts of the state in view of the recent spike in COVID-19 cases. Reportedly, night curfew has been imposed in Sundergarh, Jharsuguda, Bargarh, Sambalpur, Nuapada, Balangir, Kalahandi, Koraput, Malkangiri, and Nabarangpur districts from 10 PM to 5 AM .