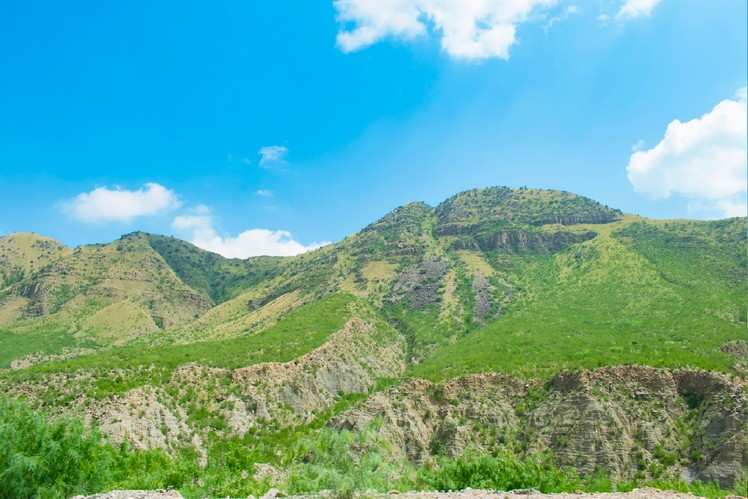 Credit: iStock
01 Unmissable places to visit in Pathankot
Pathankot is a beautiful and unexplored city in Punjab that shares a border with Pakistan (on its west). The city smells of delicious ghee, parathas and lassi. With an old-world charm, the place reminds of an undivided Indian era (before partition). The place is a bliss for food lovers and offbeat explorers.
Let's have a look at some amazing places to visit in Pathankot: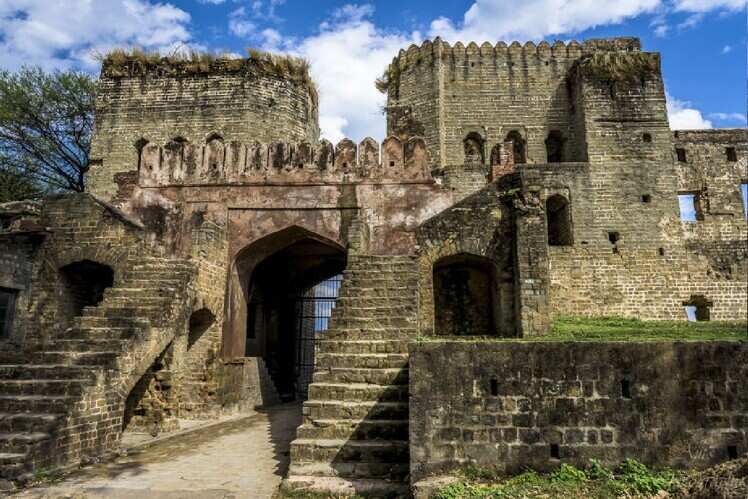 Photo courtesy: pathankot.nic
02 Nurpur Fort
The ancient fort is more than 900 years old and noted for its ancient Krishna and Mirabai temple set in the inner sanctum of the fort. Apparently, it is also the only temple in the world where Lord Krishna and Meera Bai are worshiped. It was Pathania Rajputs who got this mighty fort constructed and later Shah Jahan named it after his wife Nur Jahan. It was formerly known as the Dhameri Fort and was destroyed in an earthquake in 1905.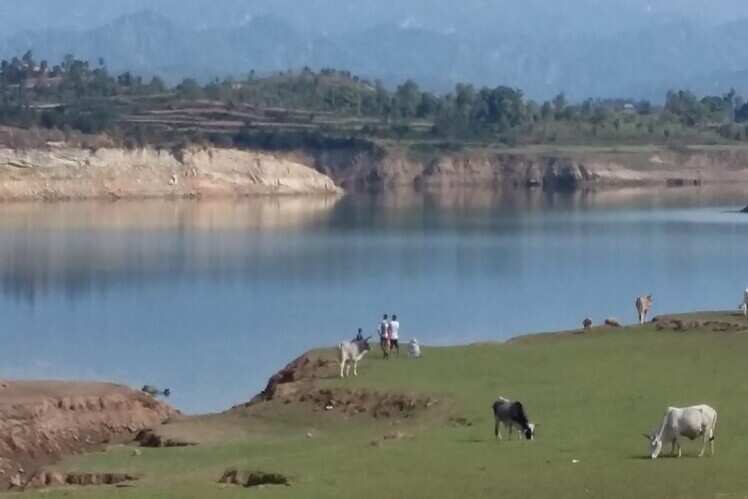 Photo by:  Raghbirkhanna, Creative Commons Attribution Licence
03 Ranjit Sagar Dam
The dam is constructed on the River Ravi and is one spectaural work of engineering. One of the biggest hydroelectric projects in Punjab, the dam was built for irrigation and power generation purposes. It has now become a favourite picnic spot for families.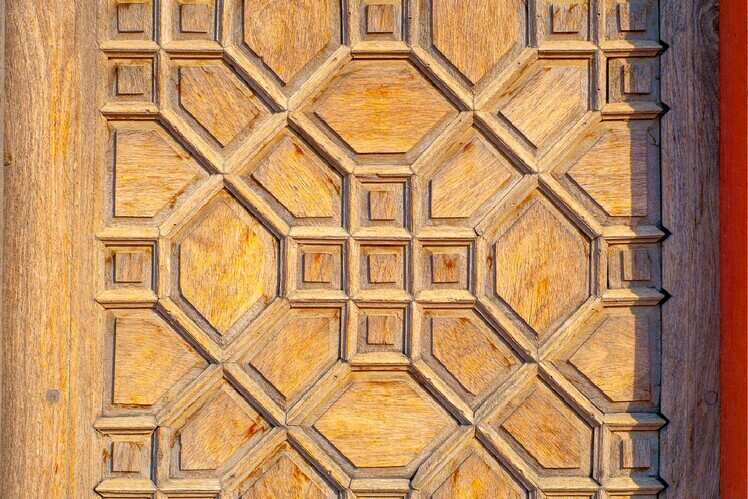 Credit: iStock
04 shahpurkandi-fort
The fort was constructed by the Shah Jahan's Rajput Chief Jaspal Singh Pathania in 1505. It was built to protect Nurpur and Kangra regions in the city. But now the fort is in ruins .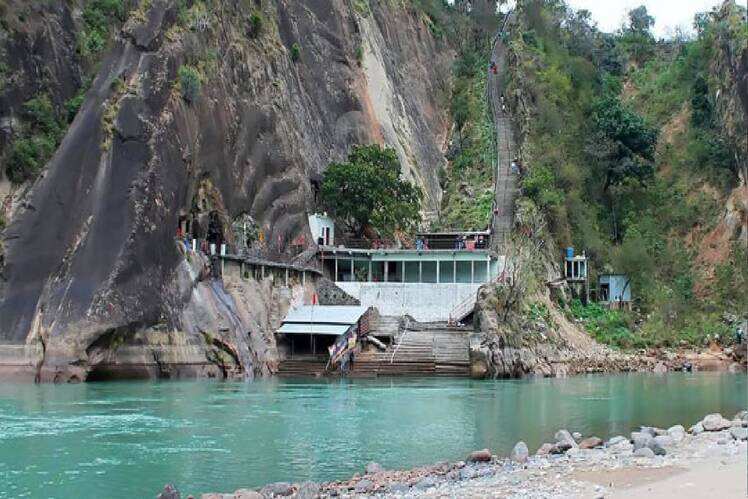 Photo courtesy: pathankot.nic
05 Mukteshwar Temple
Also known as Mukesaran Mandir, the ancient temple is dedicated to Lord Shiva. The temple is extremely revered and renowned for its man-made cave complex. Set on Shahpur Kandi Dam road, it is believed that Pandavas from the Indian epic Mahabharata stayed here during their exile.