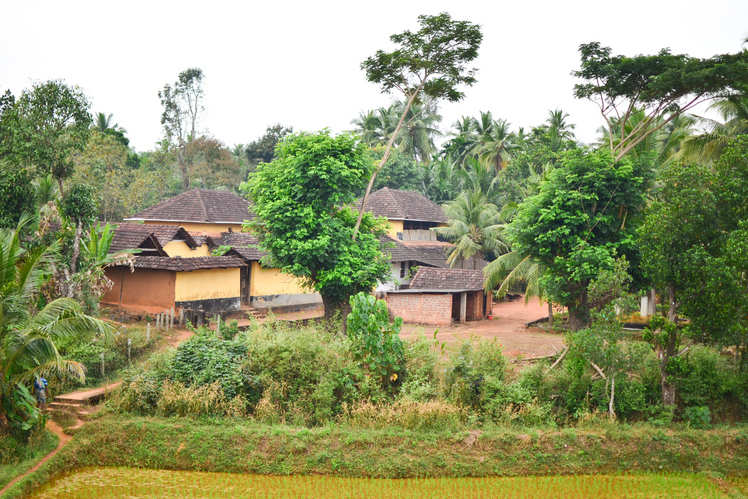 Credit: iStock
01
Welcome to Mattur
Imagine visiting a place in India where you should be equipped to speak in Sanskrit or at least have a translator by your side to help you communicate with the locals! Welcome to Mattur (or Mathur) village in Shimoga district near Shivamogga in Karnataka, India. It is one of the rarest places in India known for the usage of Sanskrit for daily communication.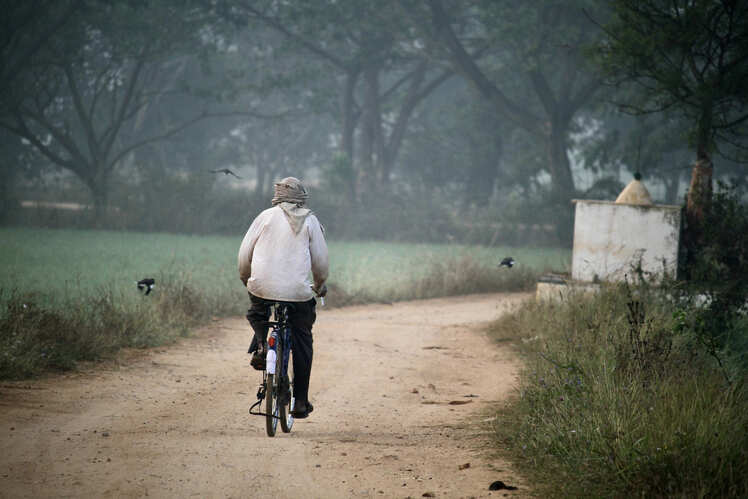 Credit: iStock
02
How did it start?
About 40 years ago, in 1981, Sanskrita Bharati, an organisation formed for promoting Sanskrit, organised a 10-day workshop in Mattur. It was attended by a lot of prominent personalities including the seer of Pejawar Mutt in neighbouring Udupi. When the seer witnessed the enthusiasm of the villagers at Mattur to preserve Sanskrit, he immediately offered the idea of a Sanskrit village which the locals heartily accepted.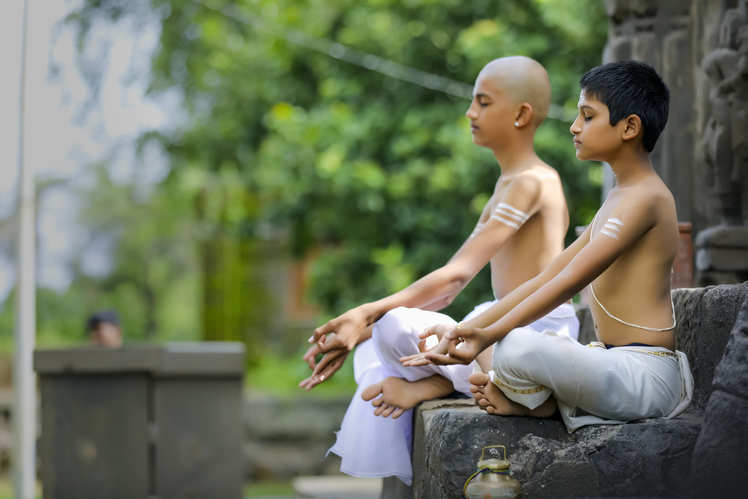 Credit: iStock
03
About the people and their lifestyle
The residents of Mattur comprise an ancient Brahmin community that had migrated from Kerala about 600 years ago. Built as a square, with a temple at the centre, Mattur has a village Paathshala (traditional school). The students are put under a rigorous training of their Sanskrit masters and learn Vedas from the age of 10. Mattur is an agrarian village that cultivates paddy and areca nuts. Everyone in the village you come across speaks in Sanskrit like a pro, and even the local wall graffiti is written in the ancient Indian language.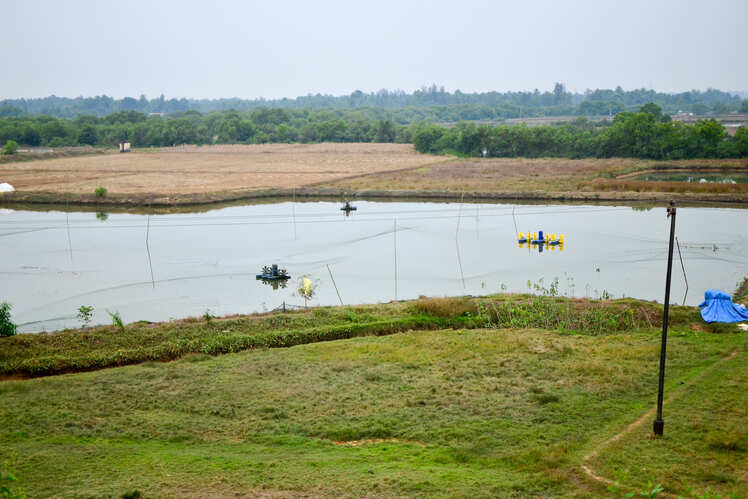 Credit: iStock
04
Exploring Mattur
Mattur being a small village has no such tourist sites, except a shrine of Rama, a mini temple of Lord Shiva and his family, Someshwara temple and Lakshmikeshava temple. If you wish to explore more, visit Mattur's twin village, Hosahalli, located across the bank of Tunga River.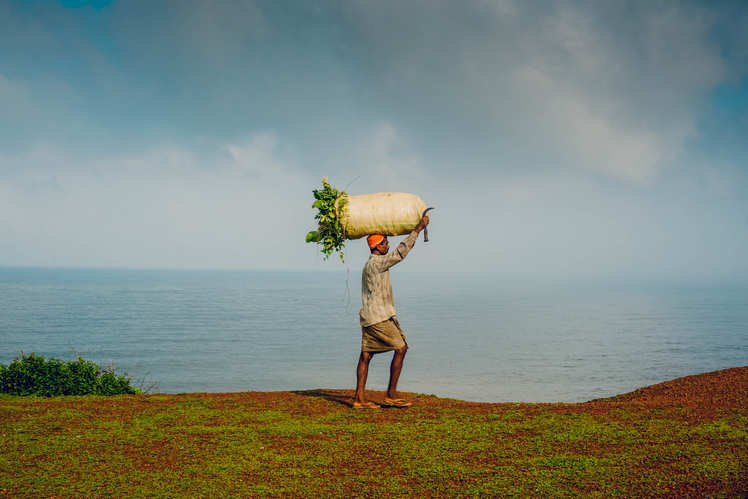 Credit: iStock
05
Mattur and Hosahalli
Mattur and Hosahalli have tried hard to support the ancient Gamaka art, which is a special form of singing and storytelling in Karnataka. Just like Mattur, the residents of Hosahalli live, eat and breathe Sanskrit.