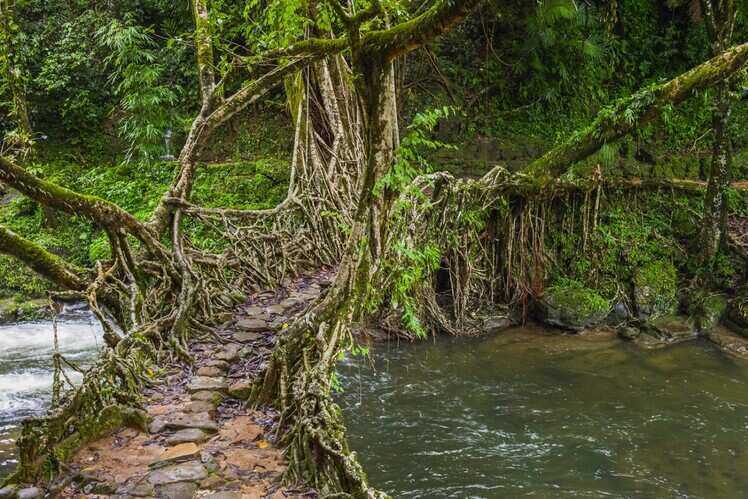 Credit: iStock
01 Stunning cities and towns to visit in Northeast India
Northeast India is stunning beyond words. The region is colourful, gorgeous and dotted with awe-inspiring natural scenery. From the very vibrant Shillong and stunning Imphal to the rain-soaked Mawsynram and stunning Tawang, the northeastern region is simply gorgeous.
Let's explore some of the most stunning towns to visit in northeast India.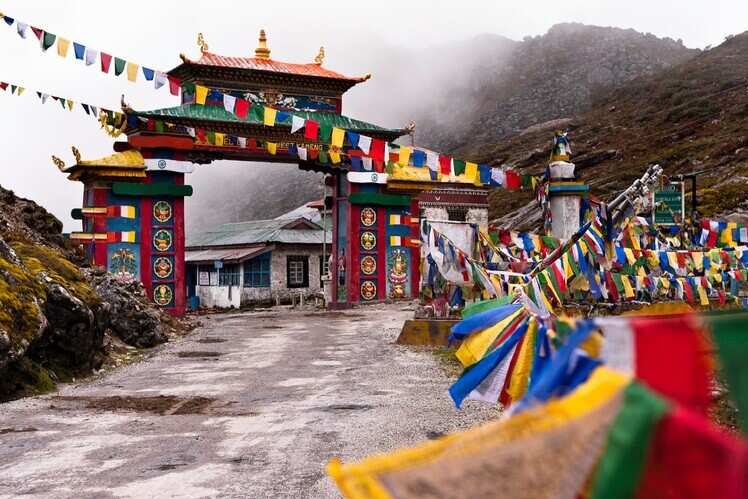 Credit: iStock
02 Tawang
Tawang is a beautiful hill town at an elevation of 10000 ft above sea level in the state of Arunachal Pradesh. It is noted for its chilly weather, numerous lakes and picturesque scenery. The town is pretty famous among thrill seekers and adventure junkies as they can enjoy a variety of winter sports here.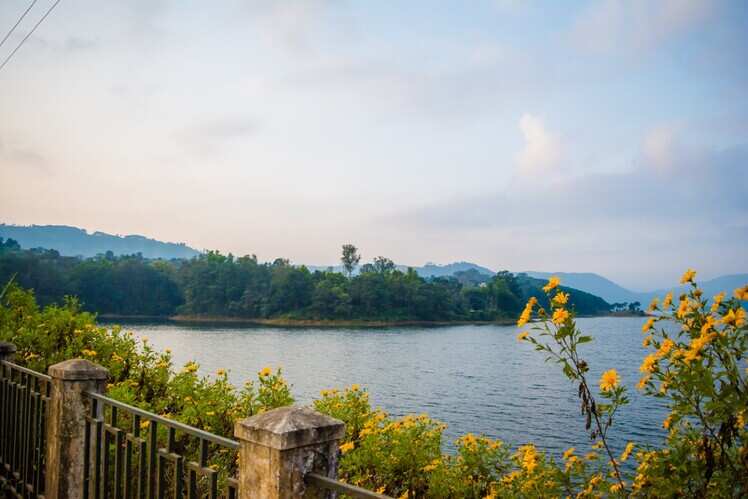 Credit: iStock
03 Shillong
The capital city of Meghalaya, Shillong is a picturesque hill station, noted for waterfalls, caves and cafes. The Elephanta Falls here is extremely popular and the forested Shillong Peak is also a must-visit to enjoy amazing city views.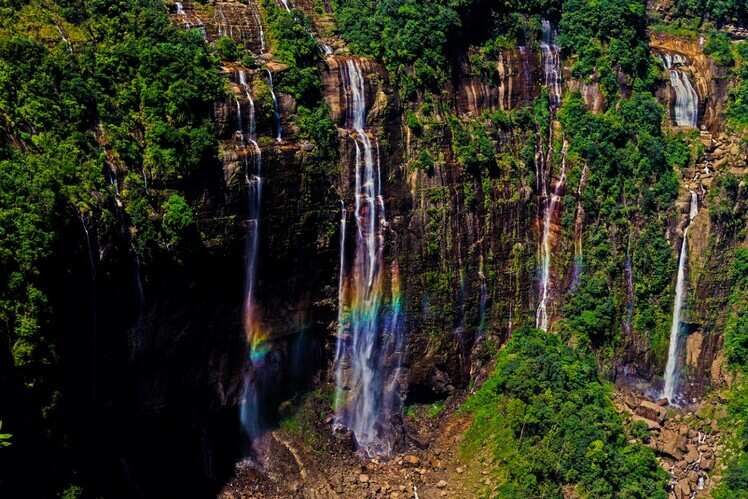 Credit: iStock
04 Mawsynram
This is another breathtaking town in the East Khasi Hills district of Meghalaya. The town is renowned for receiving the highest rainfall in India and is also the wettest place on Earth. It always keeps raining at this heavenly beautiful place.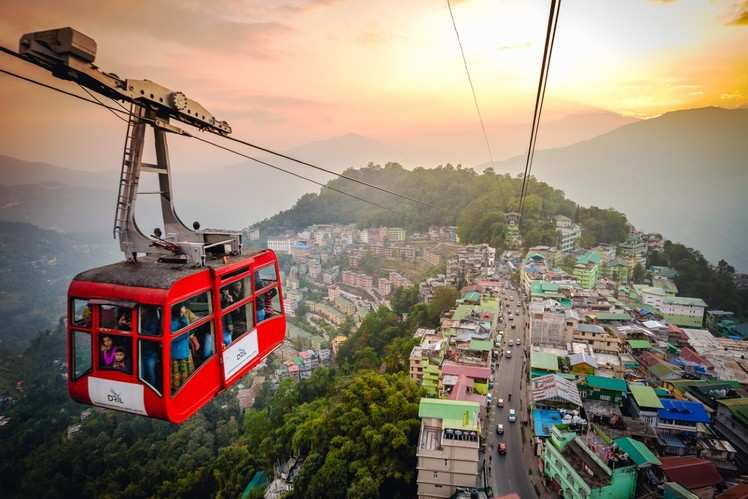 Credit: iStock
05 Gangtok
Serving as the capital of Sikkim, Gangtok is another hill station that was originally established as a Buddhist pilgrimage site in the 1840s. Today, the city is home to several famous Tibetan and Buddhist centers and monasteries. Also, the place is a hub for hikers and trekkers.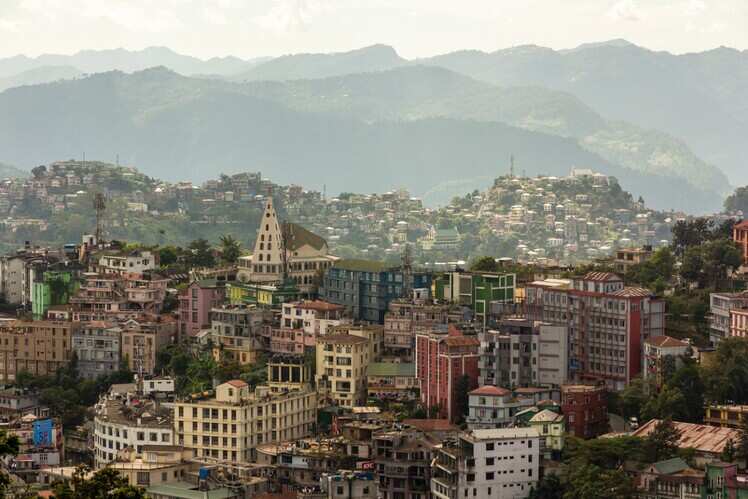 Credit: iStock
06 Aizawl
The capital of Mizoram, Aizawl is another must-visit pretty city in northeast India. The city was established on February 25, 1890, and since then, the destination has developed and earned a reputation of being one of prettiest cities in Northeast India. Tam Dil, Mizoram State Museum and Solomon's Temple are some of the must-visit places here.