Realme, which was a sub-brand of Oppo until recently, created quite a splash with their first smartphone, the RealMe 1. Their next smartphone, the Realme 2 is now expected to launch on 28 August but it appears that all the key specifications of the phone have leaked are out just ahead of its unveiling.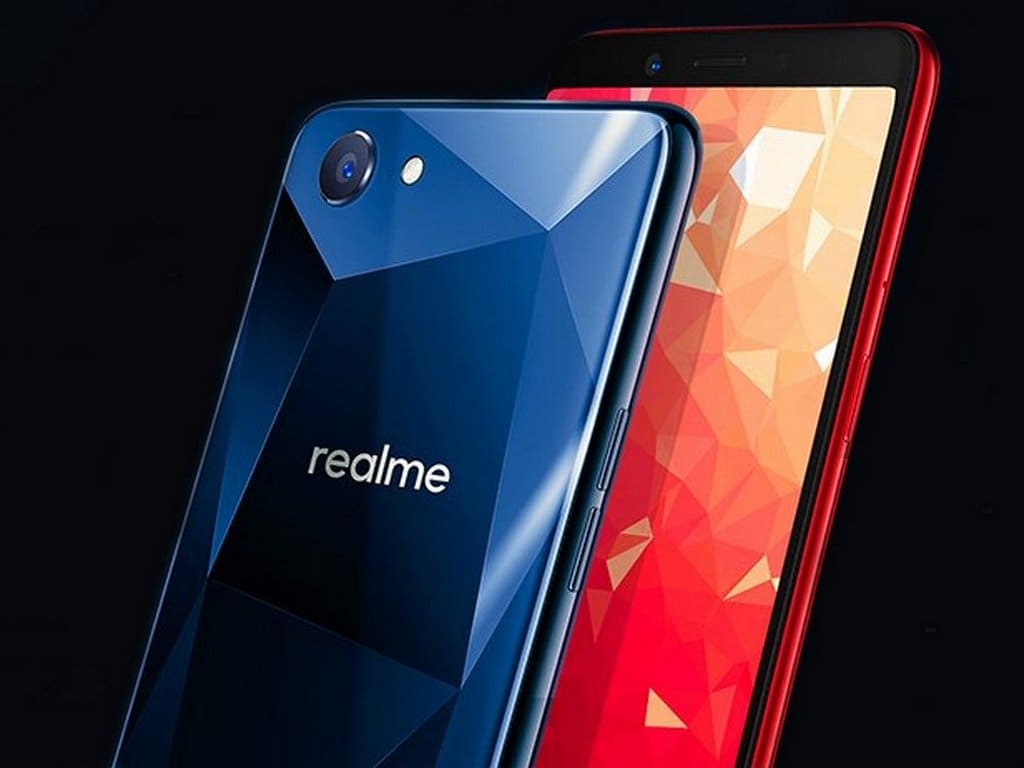 According to a leak by Smartpix, a detailed specifications sheet which seems like that from a product brochure seems to be circulating on the internet. The specs revealed on the leak does make the Realme 2 seems like a downgrade from the Realme 1, which is why there is a likelihood that the leak may not be completely authentic.
That said, based on what Realme has already confirmed about the smartphone, the Realme 2 will feature a 6.2-inch notched display with a screen-to-body ratio of 88.8 percent, a Qualcomm-made SoC and a large 4,230 mAh battery.
The new leak does cover all the confirmed specs which leads us to believe that this may indeed be a leak of the official product brochure. The image reveals that the display will be an HD+ display and run at a resolution of 720 x 1520 pixels. The image also mentions the addition of a fingerprint scanner, something which its predecessor lacked. The sheet also reveals other nitty-gritty including the weight, dimensions and OS-related information.
The leaked sheet also reveals that the Realme 2 will likely be using the Qualcomm Snapdragon 450 SoC, which could be a marginal downgrade when it comes to performance and also indicates two variants of the device — 3 GB RAM + 32 GB storage and 4 GB RAM + 64 GB storage.
The new #Realme2 comes with an amazing notch screen of 88.8% screen-to-body ratio. Be ready for #ANotchAbove experience. Tell us the first thing that you'll do once you get a Notch Screen? pic.twitter.com/K87AhgPlqV

— Realme (@realmemobiles) August 22, 2018
A report by GSMArenaalso thrown light on the fact the specifications revealed in the image are also almost identical to that of the recently launched Oppo A5. This again leads us to believe that the specifications mentioned in the sheet do need to be taken with a sack-load of salt.
For more updates: Like us on Facebook and follow us on Twitter & Instagram