01/6Who will be the first to receive COVID vaccine in India?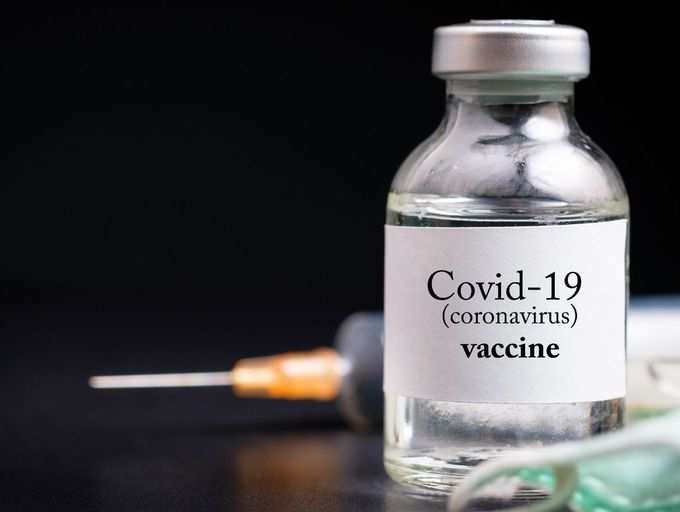 While the United Kingdom becomes the first western country to roll out the Covid-19 vaccine developed jointly by Pfizer and German biotechnology company BioNTech, the pharma giant has also sought approval from the Drugs Controller General of India for the 'emergency use' authorisation of its coronavirus vaccine.
According to the health ministry, once the vaccines are rolled out, which is expected to happen early next year, it will be distributed amongst the public as per the National Expert Group on Vaccine Administration (NEGVAC) panel's prioritisation of the population groups.
02/6Distribution of COVID vaccine in India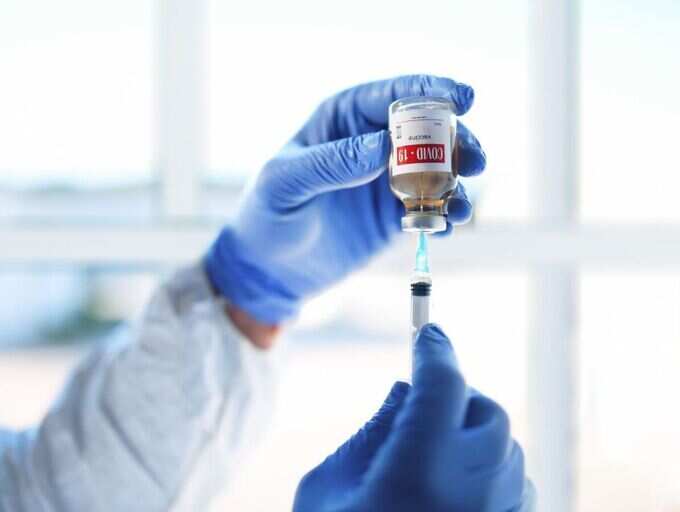 Discussing the different levels of distribution of the COVID vaccine, Union Health Secretary Rajesh Bhushan, who co-chairs the National Expert Group on Vaccine Administration of Covid-19 (NEGVAC) said, "We believe that in the initial phase, maybe in the first month, the vaccine arrival will be limited. However, in subsequent months, it will increase. Therefore, all the different priority groups can be vaccinated together."
Additionally, Bhushan emphasised that the final decision on who would be prioritised will remain in the hands of the Centre and will depend on the recommendations of the committee.
03/6Who will receive it first?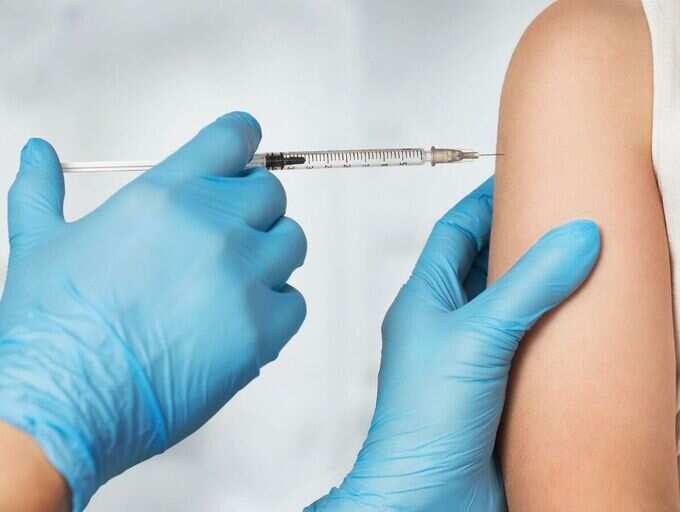 According to NEGVAC's recommendation, the distribution of COVID vaccine will start with the healthcare providers and workers, followed by frontline workers including police and armed forces, civil defence and disaster management volunteers and municipal workers. Besides that, persons above 50 years and those less than 50 years with associate comorbidities will also be prioritised in the race for the vaccine.
04/6According to authorities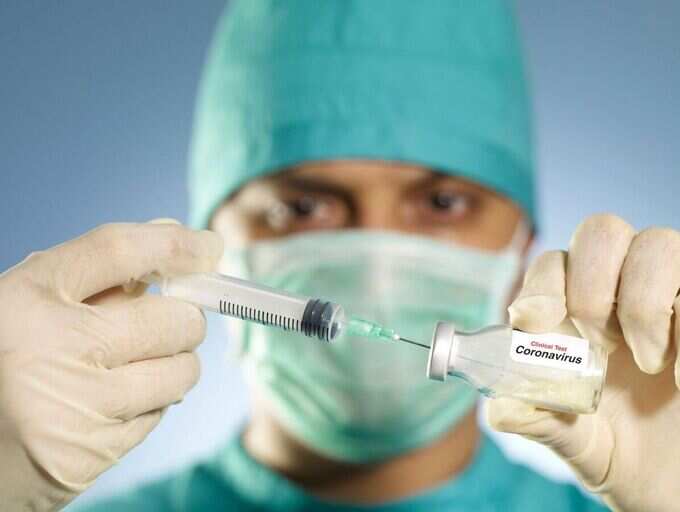 Delving deeper into the details of the recommendations provided by the committee, the Union Health Secretary, Rajesh Bhushan said, "First, it has been recommended that the priority group should include health care providers and workers, from both government and private. Our estimation is that this number is around one crore… Second, frontline workers should be given priority; this group will include state and central police departments, armed forces, home guard, civil defence organisations including disaster management volunteers and municipal workers. This group is estimated to be around two crore."
In addition, the third set of recommendations would follow "age-stratified priority groups". According to the Health Secretary, "The prioritised age group includes persons of age 50 years and persons less than 50 years associated with comorbidities."
05/6Who are at risk?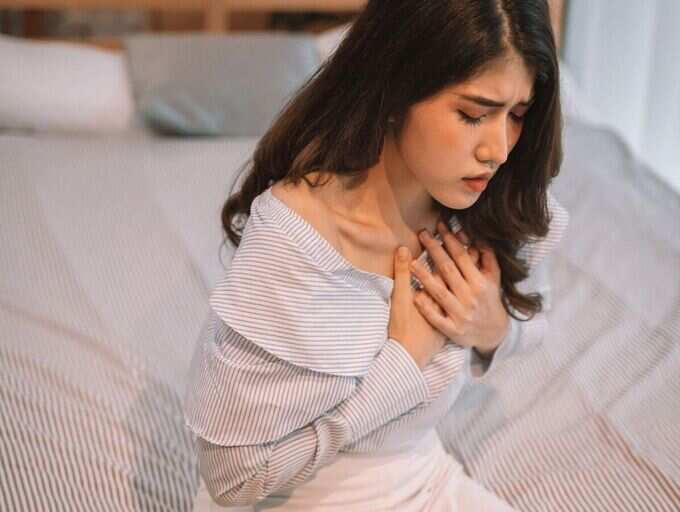 Considering the long list of recommended priority population groups, it is but natural to assume that the younger population might have to wait for their turn to arrive and continue taking precautionary measures. While the young ones have a stronger immune system to fight off the deadly virus, it is important to take it seriously.
06/6How prepared are we?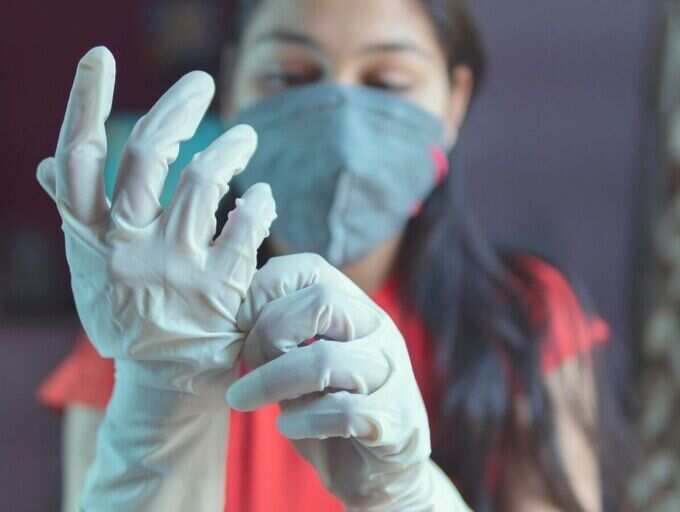 In terms of storage and distribution, the Health Secretary also discussed the plan laid out by the centre. Bhushan said, "Currently, in India, there are 85,634 equipment for storage of vaccines at about 28,947 cold chain points. The current cold chain is capable of storing a Covid-19 vaccine required for the first three crore, that is health care and frontline workers. We have already assessed the additional requirement for cold chain storage after consulting states. We are in the process of procuring and supplying them. The first supply of such additional equipment will start from December 10."
Besides that, as per Bhushan, "We have around 2.3 lakh- trained vaccinators across the country. However, our priority is also that the routine health service including routine immunisation should not be impacted. Therefore, we will only utilise 1.54 lakh ANMs (auxiliary nurse midwives) for the Covid-19 vaccination drive."