Weight Gain In Ayurveda: There are several effective ways for weight gain in Ayurveda. You can gain weight easily with a healthy lifestyle, some homely ayurvedic remedies and exercise.
Home Remedies For Weight Gain: To gain weight, you must follow a healthy lifestyle and also take care of your diet. This requires a correct diet plan (Weight Gain Diet) and exercise (Weight Gain Exercise). In this way you can gain weight in a healthy way. If you gain weight in a healthy way, it ensures that your body stays healthy and strong. If you too worry about a skinny body and repeatedly fall sick, then these are the signs of a weak immunity system. Today we will be sharing an Ayurvedic treatment that will help you in weight gain. Let us know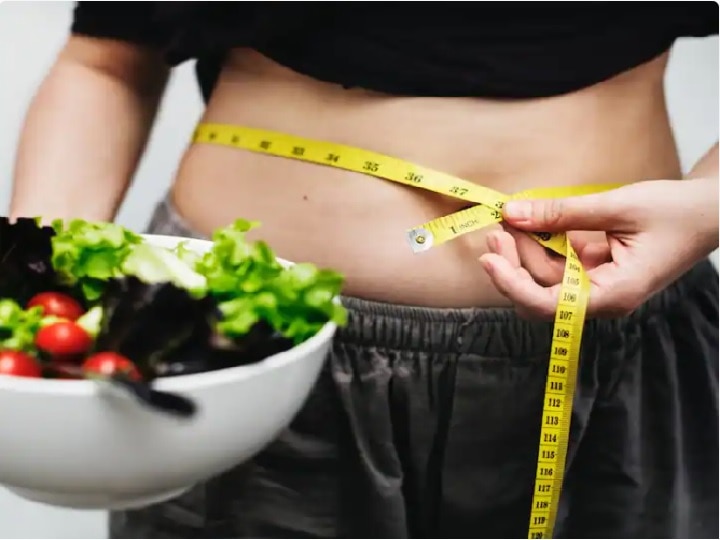 Ayurvedic Treatment for Weight Gain
1- Ashwagandha powder and milk- You must consume milk in order to gain weight. Milk contains a variety of nutrients, which are beneficial for health. On the other hand, Ashwagandha powder is used extensively in Ayurveda. Having milk and Ashwagandha daily helps in weight gain.
2- Curd and banana- Milk and banana are also very beneficial for weight gain, but people who have difficulty digesting banana and milk in the morning can instead consume bananas with curd in the morning. This will lead to weight gain.
3- Milk and Asparagus powder- Shatavar powder is considered very effective in Ayurveda. If you consume it with milk, it is helpful in weight gain. You need to take a high protein diet while consuming it. You can take milk, yogurt, buttermilk, and soybean with it.
4- Dates- Dates are very effective in weight gain. Those who want to bulk up should eat 5 dates daily. You can also eat dates with milk. This will make you gain weight faster.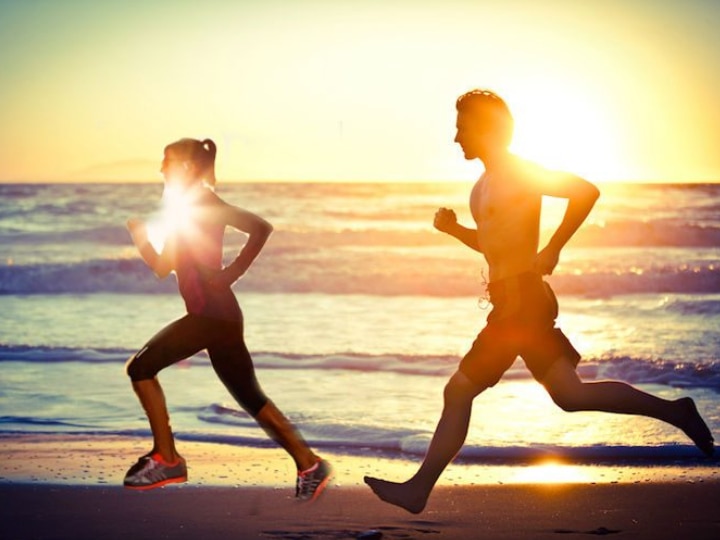 Diet changes for weight gain (Weight Gain Diet Plan)
1- High calories- You need to have a high-calorie diet to gain weight. For this, include flour without bran, bread, rice, potatoes, sweet potatoes, full cream milk in your diet. Eat curd, paneer, semolina, jaggery, chocolate. Also eat fruits like banana, mango, chiku, litchi, dates in fruits. You can have honey, homemade ghee, and bread, butter, milk with honey or rose syrup or chocolate. This will give high calories to the body.

2- Reduce the interval between meals Eat something between your two meals like homemade laddoos, milkshakes, boiled chane (gram), paneer sandwiches, sabudana (tapioca) kheer. You can also eat corn salad, dates, jaggery and chane (gram), almond-raisins. This will provide energy and also increase weight.

3- Healthy fat is essential- You also need to include things high in fat content in your diet to gain weight. This will help you gain weight. For this you can consume peanuts, sesame seeds, almonds, walnuts, pistachios, sunflower seeds, linseed seeds, melon seeds. In oils, you can use mustard, olive, sunflower, sesame, ghee or coconut oil for oil.
4- Fruits and vegetables for weight gain- To gain weight you can eat fruits like banana, mango, sapodilla (chickoo), litchi, grapes, custard apple, dates in fruits. You can eat root vegetables such as potatoes, sweet potatoes, and carrots.

5- Take a high protein diet- Weight loss also weakens the muscles so you should eat high protein items to strengthen the muscles. You must eat pulses, rajma, chickpeas, black-eyed beans, fish, meat, yogurt, and eggs.
6- Consume more energy: Eat more than your daily required calorie intake to gain weight. Try to consume 300 to 400 more calories than your daily requirement which will be effective in weight gain.
7- Eat small meals: To gain weight, you should take small meals instead of eating a large meal at a time. Eating too much in a single meal can also cause indigestion or bloating problems.
8- Protein after exercise- You should take a diet that is enriched with protein after exercise to gain weight. This helps in muscle building. You can eat low fat paneer, boiled eggs, or boiled chicken.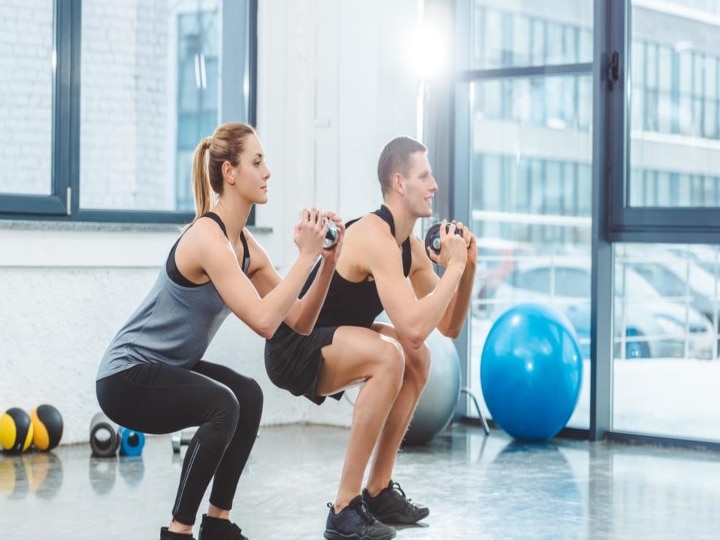 Lifestyle Changes for Weight Gain (Change Lifestyle For Weight Gain)
1 Exercise is very important to be gain fat. This increases muscles, strengthens the body and tones the body.
2 Yoga improves the appetite You can practice yoga to relieve stress, improve metabolism and increase stamina.
3 For Healthy Weight Gain it is essential, that you minimize your consumption of junk food. This leads to incorrect weight gain.
4 Note down your weight regularly in a diary or app. This will keep you motivated to achieve your goal.
5 Weight gain also takes time. So be patient with your efforts.
Disclaimer: These should be considered as suggestions only. Kindly consult a doctor before following any of the above-mentioned treatments/medications/diets.