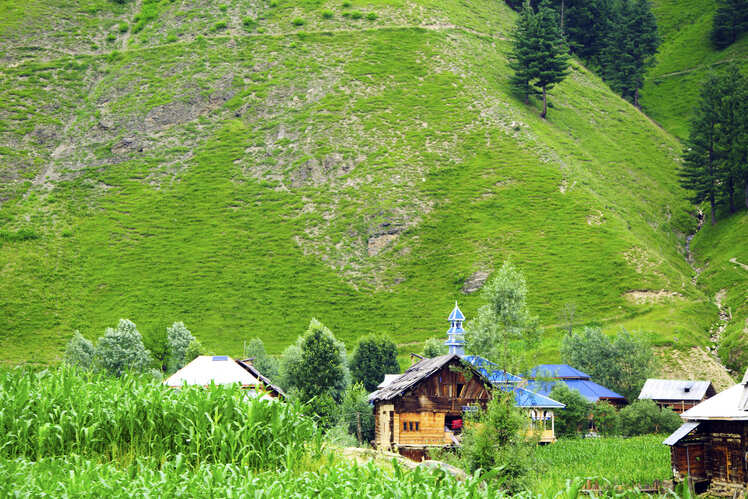 Credit: iStock
01 No place like Daksum
Enclosed by the snow-covered Pir Panjal range in Kashmir, verdant coniferous forests, nomadic shepherd cottages, grassy meadows and the sound of Bhringi River, Daksum is a destination that would make any one fall for its charm.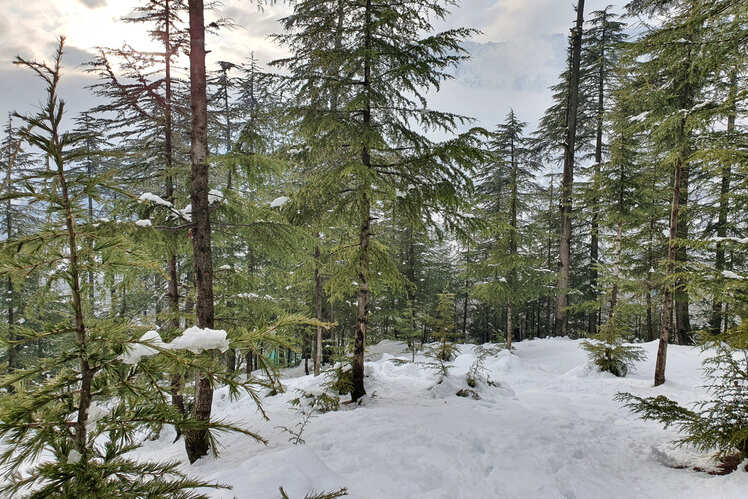 Credit: iStock
02 Good for a day visit from Kokernag
It is located at a height of 2438 m (8500 ft) above sea level and about 40 km south-east of Anantnag, in Kashmir. Daksum is visited by tourists on a day trip from Kokernag, and is famous for its trout just like its close neighbour.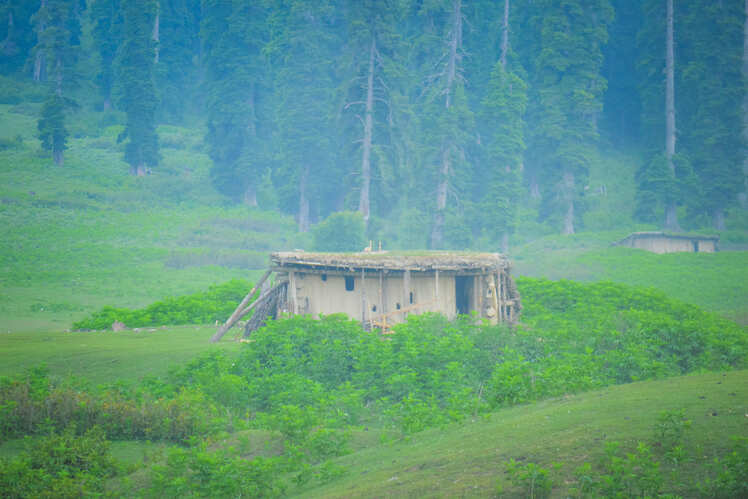 Credit: iStock
03 What to do in Daksum?
Daksum is a trekker's destination and a place for angling. If you are seeking solitude, you will get an unlimited supply of it in Daksum provided you are brave enough to endure the thunder storm (if it at all occurs during your stay), power cut and strange noises at night.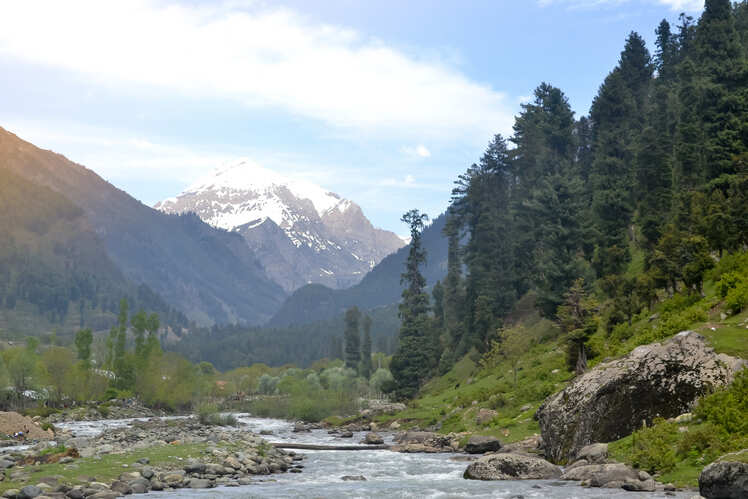 Credit: iStock
04 How to reach?
Daksum is located on Anantnag-Semthan-Kishtwar road (NH-1B), about 85 km from Srinagar, on the trekking route to Kishtwar. The trail leads to Sinthan Pass and Sinthan top from this point. People going to Sinthan top usually make a stop at Daksum and Dandipora.
For air tripper, the closest airport is at Srinagar. Tourist taxis and buses are available from Srinagar airport for Anantnag (66 km). On reaching Anantnag, drive across Achabal and Kokernag to reach Daksum. Rail travellers can board a train to Anantnag, Srinagar (98 km) and Jammu Tawi Railway station (296 km), and hire a public transport from the railhead. Daksum is located enroute Sinthan Top near Kokernag Springs on crossing Achabal Mughal Gardens.
There is a tourist accommodation run by the state government where electricity may or may not be available.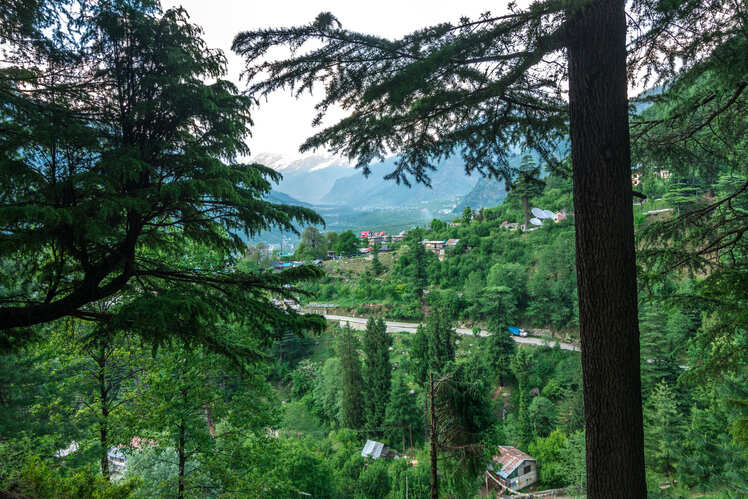 Credit: iStock
05 When to visit Daksum?
Daksum becomes a summer paradise between April and October. It is the time when picnickers, trekkers and campers visit the valley to enjoy its virgin beauty. The winter season start from November and lasts till February. During this period, Daksum turns into a haven of white snow. In the monsoon season, one can behold the native Bringhi River flowing to its fullest capacity.